City Engineer between 1906 and 1924, James Thomson was one of the first to envision a fully planned waterfront area for Dundee.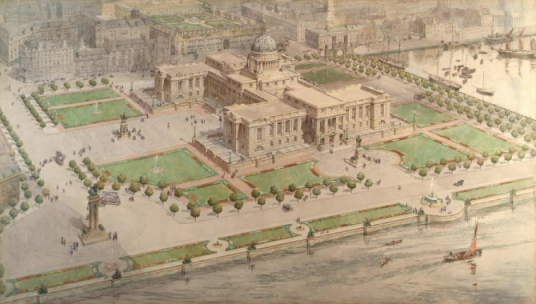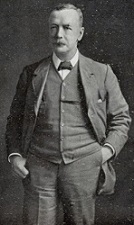 In 1911 he drew up bold plans for a large civic centre and ornate gardens along the riverfront. Whether it would ever have been built to that specific design or what it would have looked like today would never be known as the outbreak of the First World War caused the project to go no further than the drawing board. Even if it had been built, the designs did not include the building of the Tay Road Bridge, nor that the central docks would become redundant over time.
James Thomson didn't give up on grand plans however and the building of the Caird Hall in 1923 certainly reflected some of that original thinking.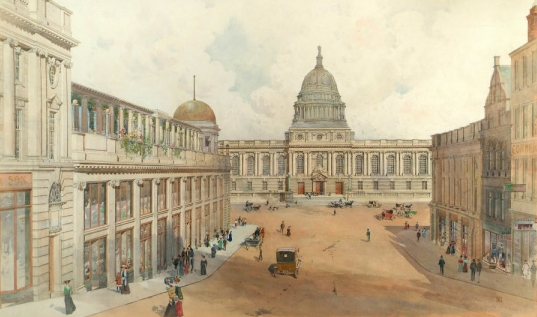 Under James Thomson's management he delivered the Logie housing estate – the first estate in Europe to be provided with a district heating system. He inspired the building of the Kingsway road to bypass the city  and Thomson Avenue which passes through the waterfront area is named after him.
More images of the waterfront designs can be viewed on Dundee City Council's website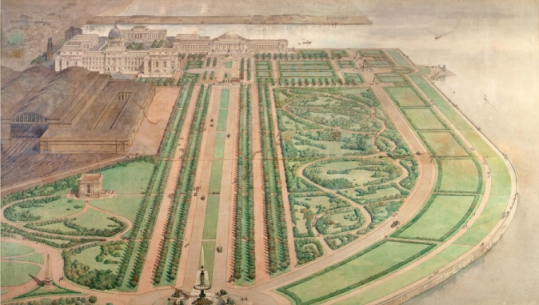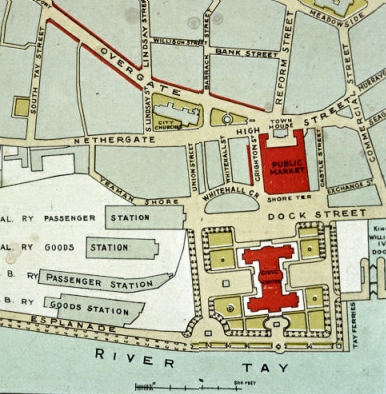 In 1998, Dundee City Council took the opportunity to review this area and create a masterplan to redevelop the area. This involved reconfiguring the road network; delivering new development sites; Slessor Gardens a new railway station and the V&A Museum of Design. More information can be found at www.dundeewaterfront.com