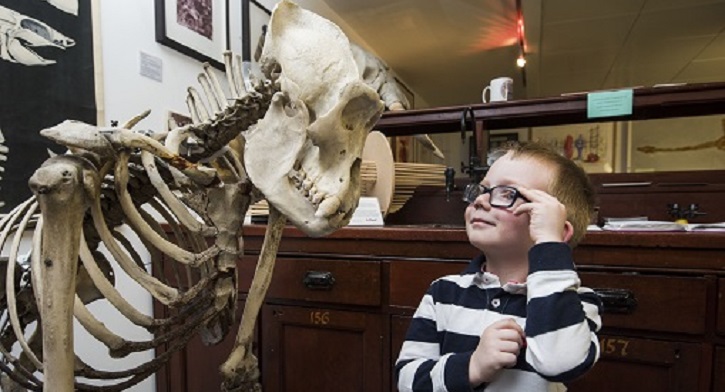 D'Arcy Thompson Zoology Museum
The University Of Dundee's Zoology Museum houses many fascinating specimens from around the world. Most of them were collected by the celebrated Sir D'Arcy Wentworth Thompson, the first Professor of Biology at Dundee.
The museum is situated within the Carnelly Building, just behind the Main University Tower Building on Park Place.
Limited opening times - please check the website for opening times or you can view inside the museum on Google Maps