Built in 1842, the Port of Dundee Customs House is actually two buildings under one roof and included the former Port of Dundee (Dundee Harbour Trust) offices.
Due to the amount of international trade that sailed in and out of Dundee it was one of the largest customs houses in Scotland.
Currently vacant, it is awaiting conversion into a new use.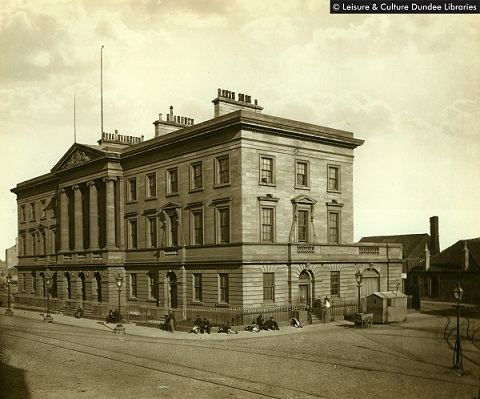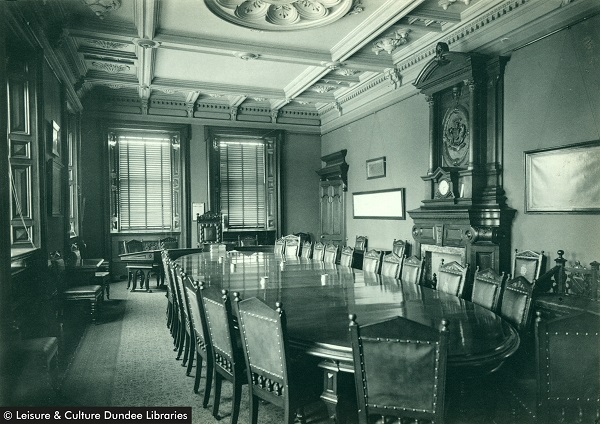 Sailor's Home


 Wild Shore Watersports